SERVICING AND REPAIRS
The Classic Car Performance, Tuning and Race Preparation Experts
Find out more
Our Services: Specialist in performance and classic car servicing and repair
If you are the owner of a modern or historic performance road or race car, then you want an expert to take care of it. At Race Ltd we are specialists in a range of performance vehicles and can complete work varying from restoration when you first buy through to race preparation. This includes general servicing from classic to modern performance cars.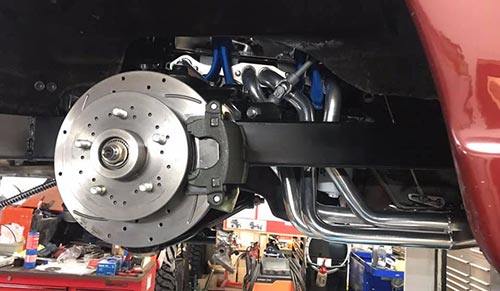 Servicing
If you would like your vehicle to have a clean bill of health for the year ahead. We can carry out anything from a check over and MOT to a full comprehensive service.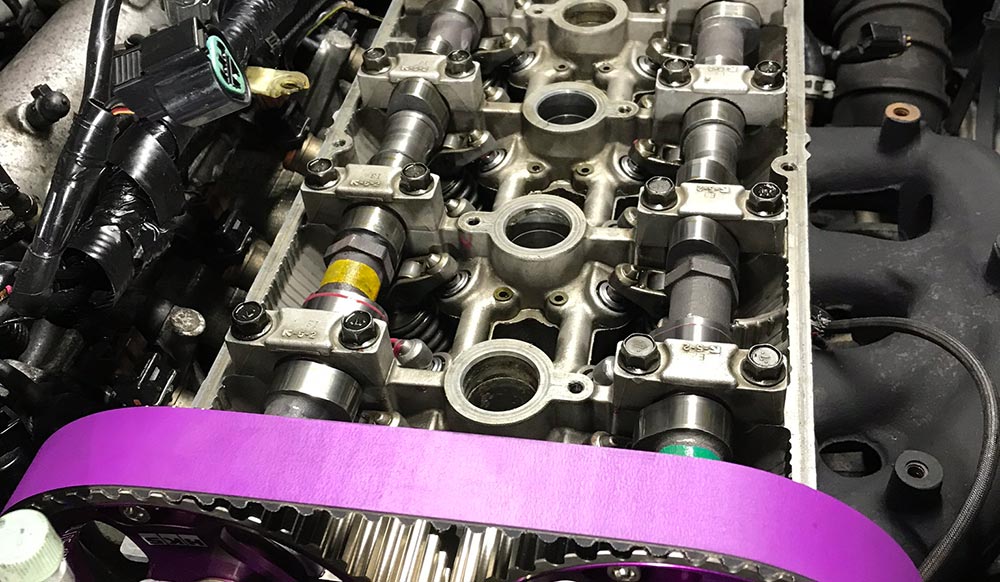 General Repairs
We can carry out repairs to various systems on your vehicle including engine, brakes, suspension, clutches, gearboxes and exhausts.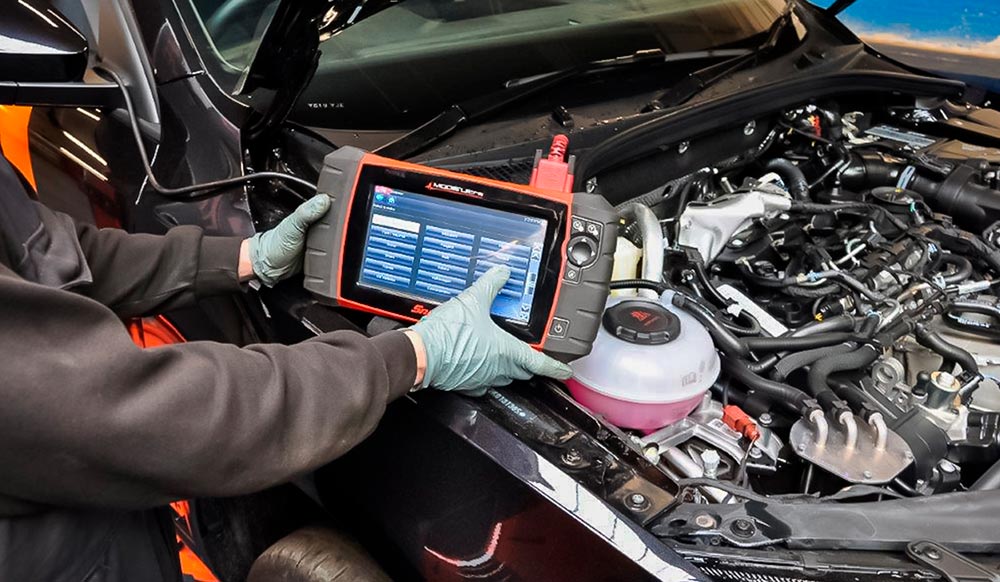 Diagnostics
With our specialist diagnostic equipment we can carry out fault finding on anything from carburettors and distributor systems to engine management and associated systems.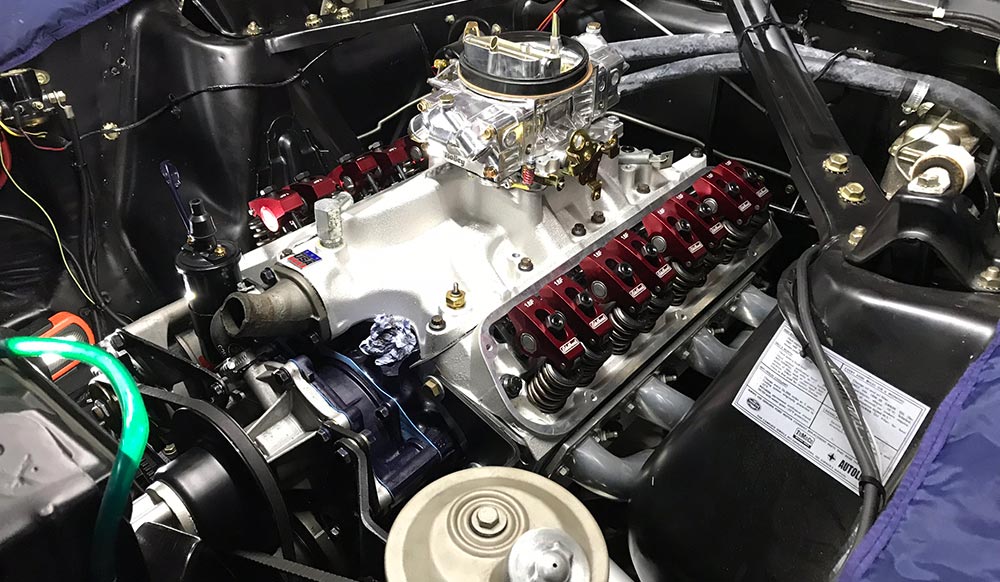 UPGRADES AND TUNING
You may wish to get the best out of your vehicle with just an engine tune up or upgrading with performance parts. Please get in touch with your requirements and we can go through the options with you.

Questions? Contact RACE Ltd
Road & Competition Engineering Ltd has been involved in the motorsport scene for many years, our professional engineers have many talents including machining and fabrication skills, chassis and engine tuning. We also do general servicing from classic to modern performance cars.