ENGINE SERVICES
From small performance modifications to complete rebuilds for anything from a standard to a full race engine
Find out more
Classic and Modern Engine Tuning services in Surrey
For classic and modern car engine tuning, you want to take your vehicle to someone who understands the vehicle and is local to you in Surrey. Here at Race Ltd, we offer engine tuning for classic cars and also for performance vehicles both for road and race use. All of our engines are rebuilt and machined to our tolerances, we can cater for full engine rebuilds to any specification you require. Our services include engine re-bores, cylinder head porting, performance camshafts, cylinder head refurbishment, piston upgrades, con-rod upgrades and crankshaft upgrades.
Tuning classic car engines
We use the latest equipment to check your car and see what changes can be made to help it run better or to remove those little problems that develop over time. We can run a series of diagnostic tests that assess the engine then make recommendations on what we find. This might include compression testing, valve clearance adjustments, distributor advance curve alterations, carburettor balancing and re-jetting. Once we have made those recommendations, we can carry out the work. We always aim to keep the vehicle true to its history but to add the adjustments needed to make it suitable for what you want it to do. As well as engine tuning, we offer engine and gearbox rebuilds and tyre fitting and balancing to ensure the car is in top condition.
Performance car tuning
As well as working on classic cars, we can also offer a range of engine tuning services for performance cars. Our services also include various upgrades to the vehicle, especially if you plan to take it to a track or race meeting. These include exhaust and cooling system upgrades, braking, fuel and suspension upgrades and even corner weighting and car setup. Finally, if you need some extra power, we have experience with fitting and tuning turbo, supercharger and nitrous oxide systems.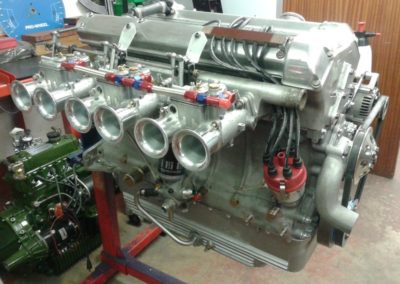 Engine Services
Engine rebuilding
Inspections and Diagnostic testing to see where improvements can be made
Performance and classic car engine tuning
Range of upgrades to improve performance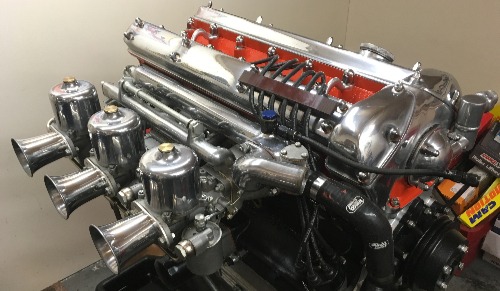 Engine inspections
If you wish to find out the condition of your engine, then we can carry out various diagnostic tests to identify any issues it may have.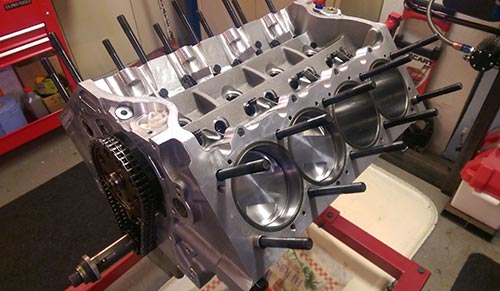 Engine Rebuilds
From a standard road car engine to a complete racing engine, we have the skills and equipment to build you a reliable and beautiful engine.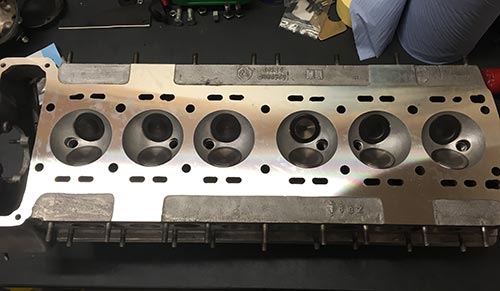 Engine Machining
If you require any machining services, head rebuilds or short motor assemblies, we can cater for any of your needs.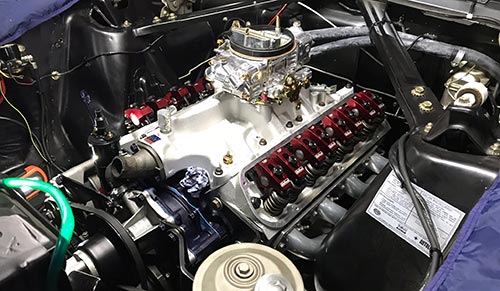 Engine Upgrades
Whether you want to change an inlet manifold or camshaft, maybe even convert it into a full race engine, with a ported head. We can fulfil any requirements you have.

Questions? Contact RACE Ltd
Road & Competition Engineering Ltd has been involved in the motorsport scene for many years, our professional engineers have many talents including machining and fabrication skills, chassis and engine tuning. We also do general servicing from classic to modern performance cars.