Recommissioning and Restoration Services
Sometimes when our clients first bring a new classic car to us, there is a lot of work to do. From a mechanical recommission to a full restoration either could be the best approach to get the beautiful vehicle back to what it should be. And we have the experience and equipment to take on these big jobs. We can work on everything from engine and gearbox rebuilds to cooling system repairs and upgrades. We can also work on braking system repairs and upgrades and also full mechanical rebuilds.
We can work on any type of car from the oldest classic through to modern classics and get their crucial and secondary systems into top working order. If the interior of the car is also showing its age, then we can also look at interior restoration from repairing the original or a brand new custom interior.
Ongoing services
As well as full restoration services, we also can conduct general repair and servicing. This means we can work on anything from engine problems to electrical repairs, fuel system repair and upgrades and work on the interior of the car. If you race with the car, we also have a comprehensive motorsport preparation service to ensure the car is ready for the big day.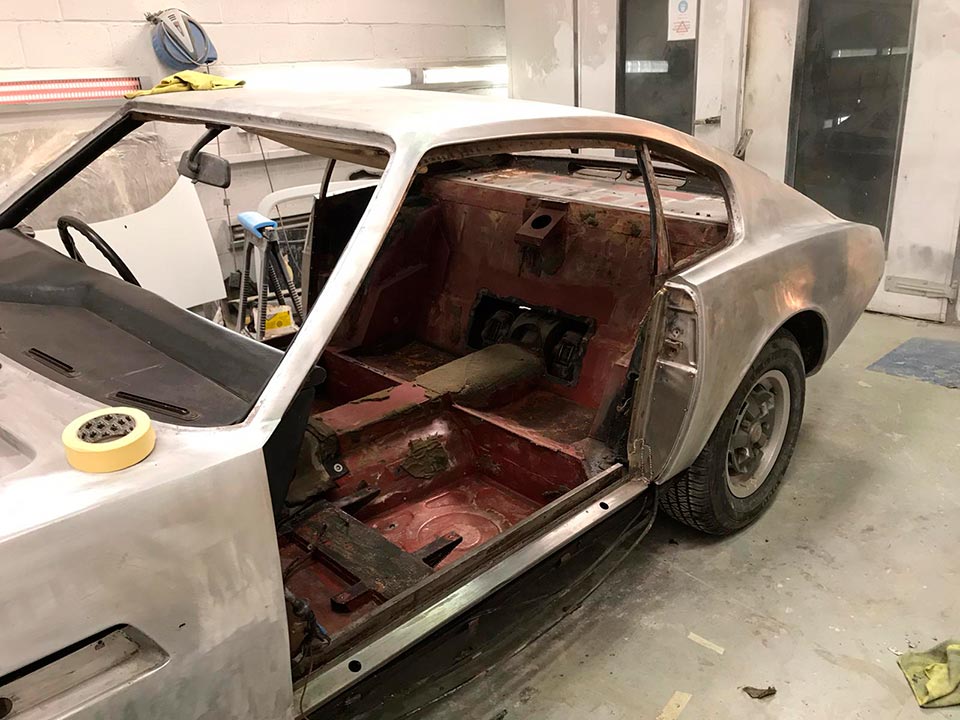 Classic Vehicles
Comprehensive classic vehicle restoration services
Get your classic car back to its best with full engine and gearbox rebuilds
Ensure crucial systems are working properly and also sort interior restoration
General repair and servicing available
Motorsport preparation if you race your classic car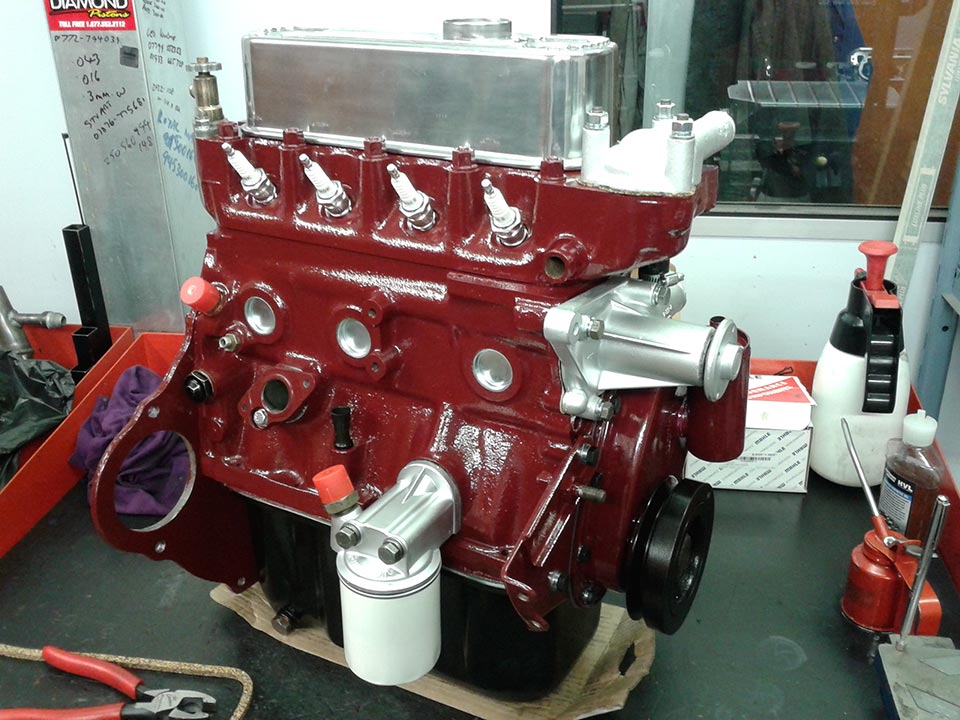 Engine Services
If you are looking for a standard rebuild, performance modifications or a full race engine build. Our in depth knowledge will have your engine up and running once again.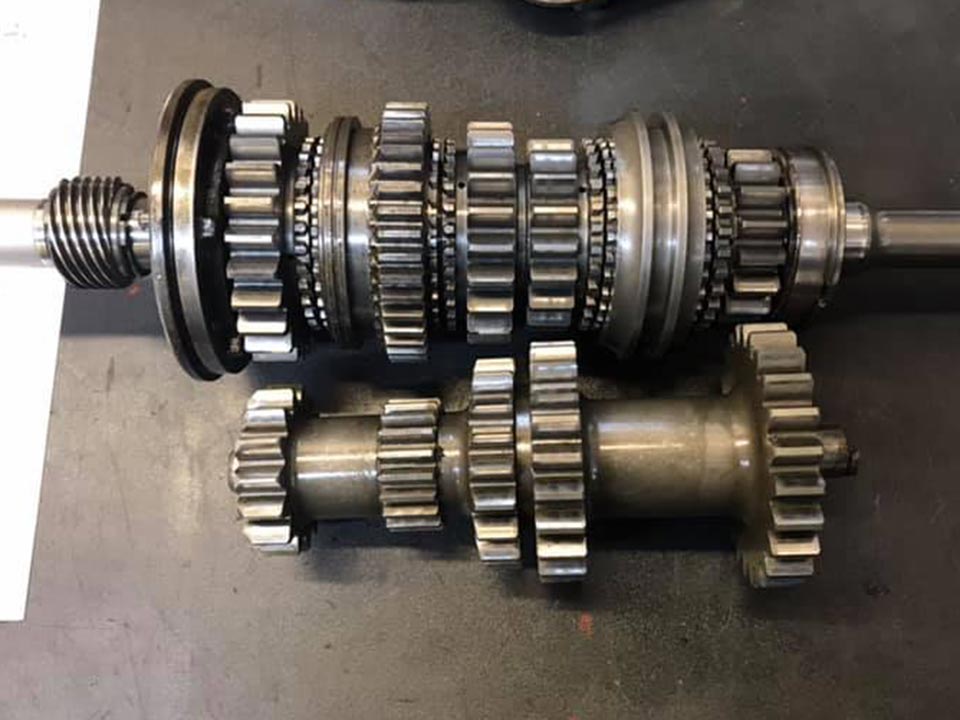 Drivetrain services
We can carry out rebuilds on complete drivetrain assemblies including gearboxes and differentials. If you wish to upgrade to a straight cut gear set or a limited slip differential we can cater for anything you may require.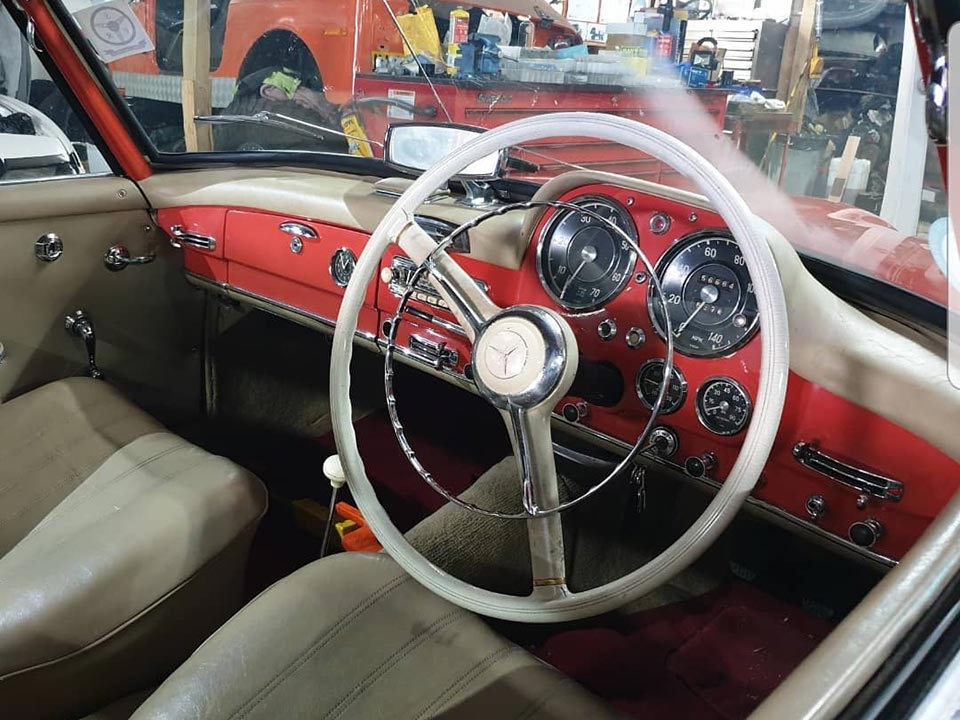 Interior Restoration
From re-stitching and repairing your original interior or creating a complete custom look, our trimmer will meet your requirements with perfection.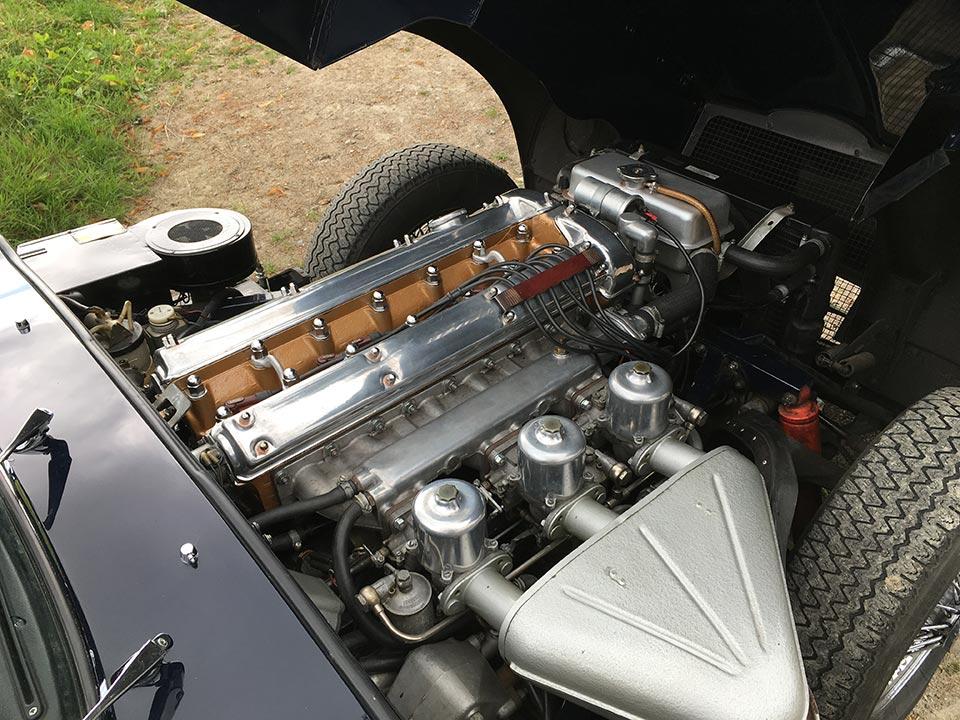 Servicing and Repair
We can carry out anything from a check over and MOT to a full comprehensive service. Repairing any system on your vehicle including engine, brakes, suspension, clutches, gearboxes and exhausts.

Questions? Contact RACE Ltd
Road & Competition Engineering Ltd has been involved in the motorsport scene for many years, our professional engineers have many talents including machining and fabrication skills, chassis and engine tuning. We also do general servicing from classic to modern performance cars.