RACE Motorsport Services
One of the best things about owning a performance car is being able to attend track days and race meetings. After all, these cars are designed to do more than you can do on a normal road! Here at Race Ltd, we offer a range of race preparation services for modern performance vehicles as well as those involved in classic car motorsport from our base in Surrey.
Preparing for race day
The key to success on race day is ensuring the car is in perfect condition and ready to race. That's where we can help. We offer a range of services to get your car into perfect condition and ensure it reacts when you need it to on the track. For modern performance cars, we can look at general maintenance and setup as well as upgrades to systems such as the exhaust, braking and fuel system. We can also upgrade the drivetrain and suspension to make the car more purposeful for track use. Safety also plays a big part, with the addition of rollcages, harnesses, extinguisher systems and electrical cut offs to put safety at the back of your mind so you can concentrate on enjoying the track experience.
For classic cars, we can offer similar services, always with an eye to the age of the vehicle. We want to upgrade where possible but always keep the spirit of the car as it should be. With suspension and corner weight setup having large affects on lap times, we will endeavour to get the best from your car.
Testing and tuition
We also provide race car testing and support. If you wish to fine tune the car to your driving style then we can attend track days and test days to make the required adjustments and offer our knowledge and experience for your piece of mind.
If you feel that faster lap times could be achieved with some professional driver tuition, then we can arrange for you to have one on one sessions to achieve your potential.
On race day
As well as preparation, we offer transport of your car to the circuit with full trackside support at race meetings. We have attended many race days around the UK with our customers. We conduct last minute checks to make sure everything is perfect with the car and you are happy before the race. And when the race is over, we can transport your car back and conduct post-race checks ahead of the next event.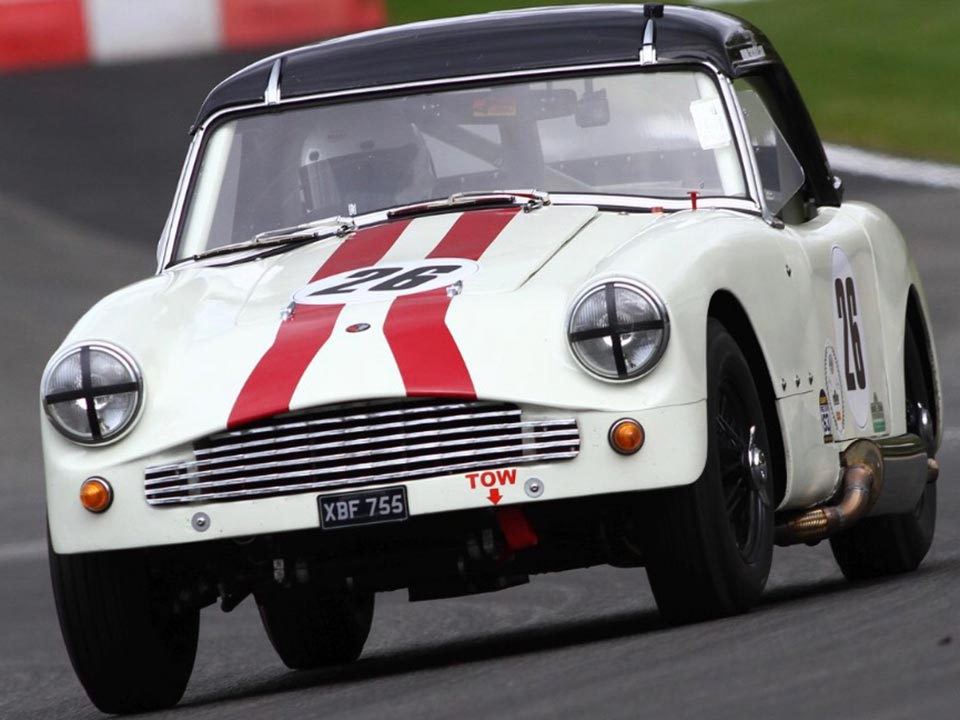 Car build and preparation

100%

100%
Trackside support

100%

100%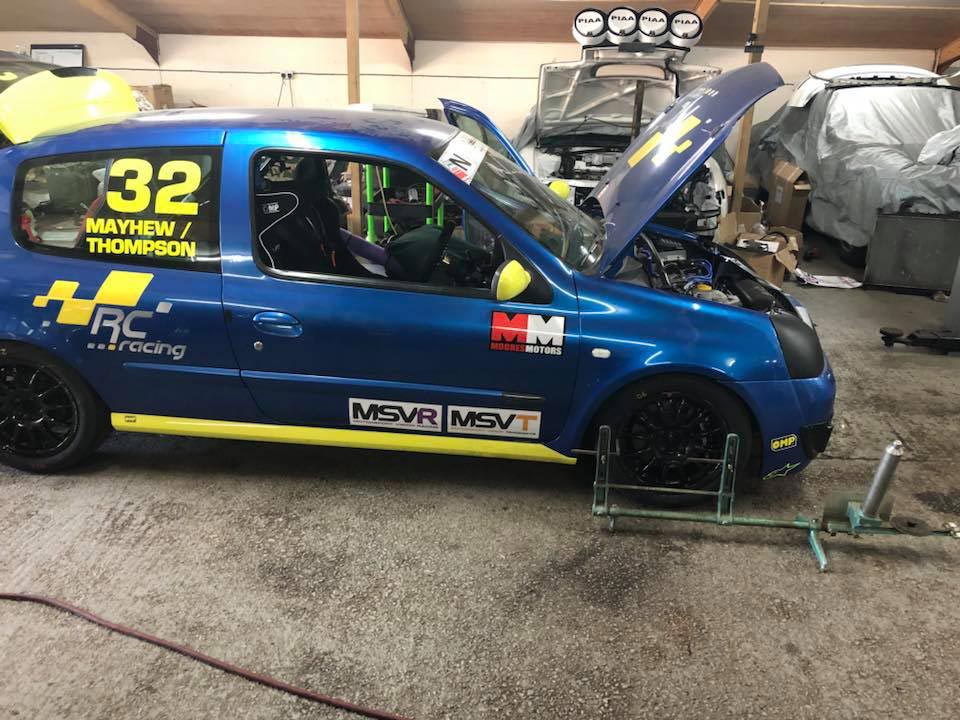 Car Set Up
We can carry out suspension setup and corner weighting to achieve the best from your car.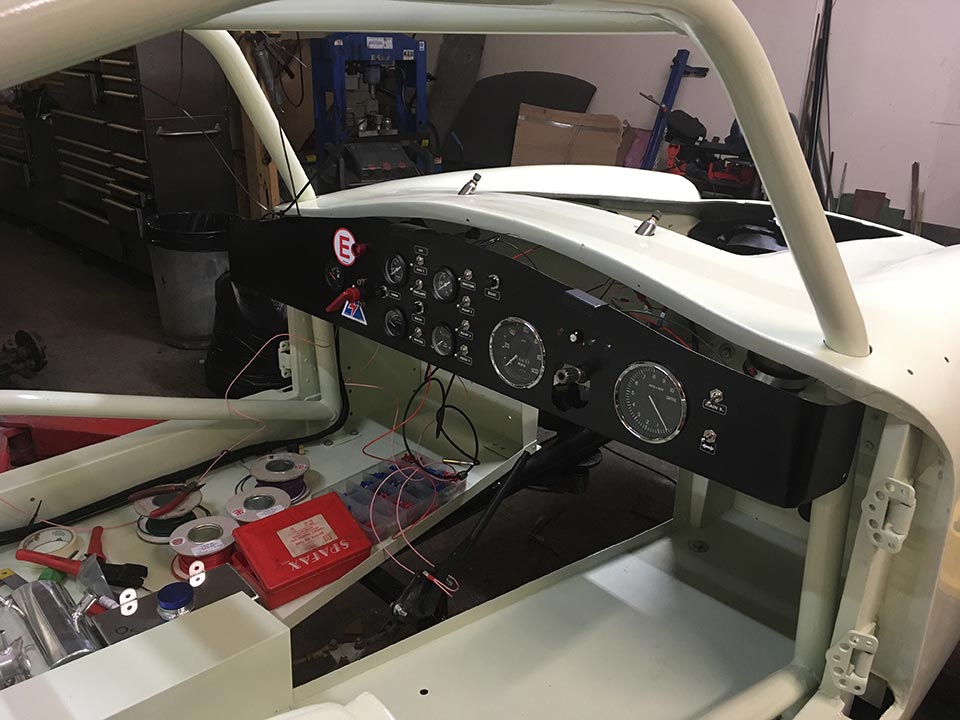 Car Build and Preparation
If you would like a race car building, we can carry this out guiding you along the process and then preparing the car for each event.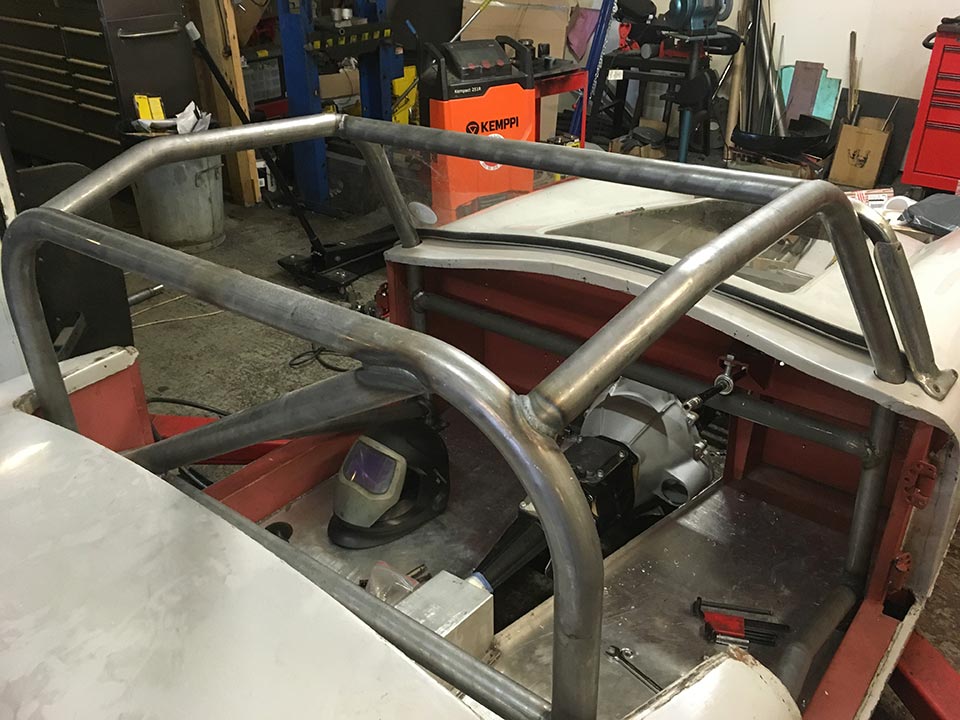 Roll Cages
Safety is a very important part of a race car, so we cater for rollcage fitting to the highest standard of safety.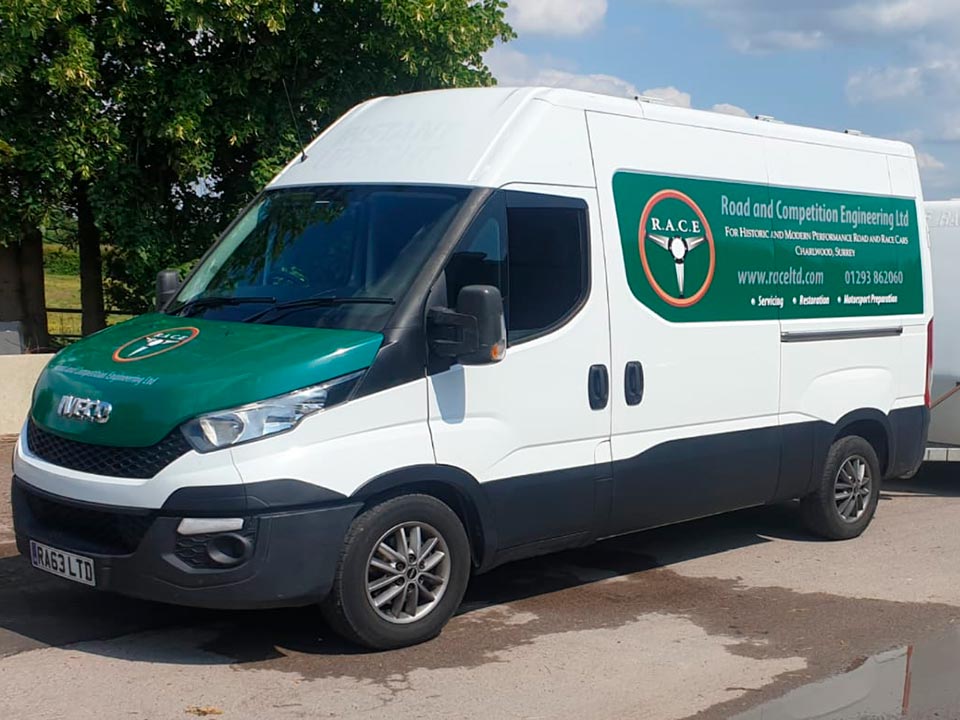 Transport
We offer a transport service getting the car to where it needs to be on time so you don't have to worry.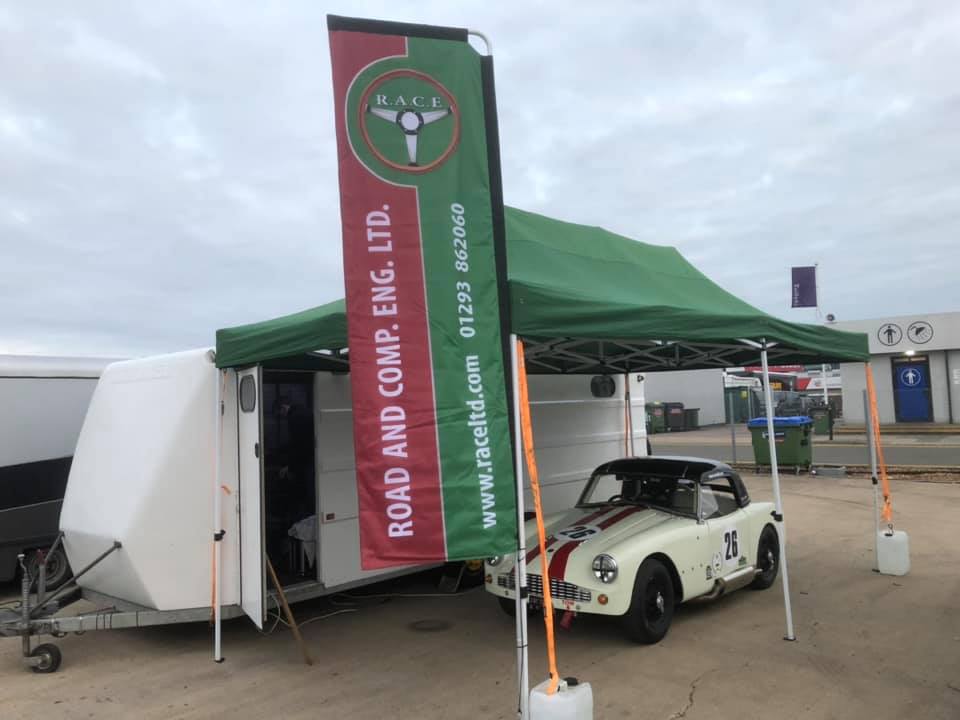 Trackside Support
Our team at RACE can offer you full support at race meetings so you can concentrate on racing and not have to worry about the car.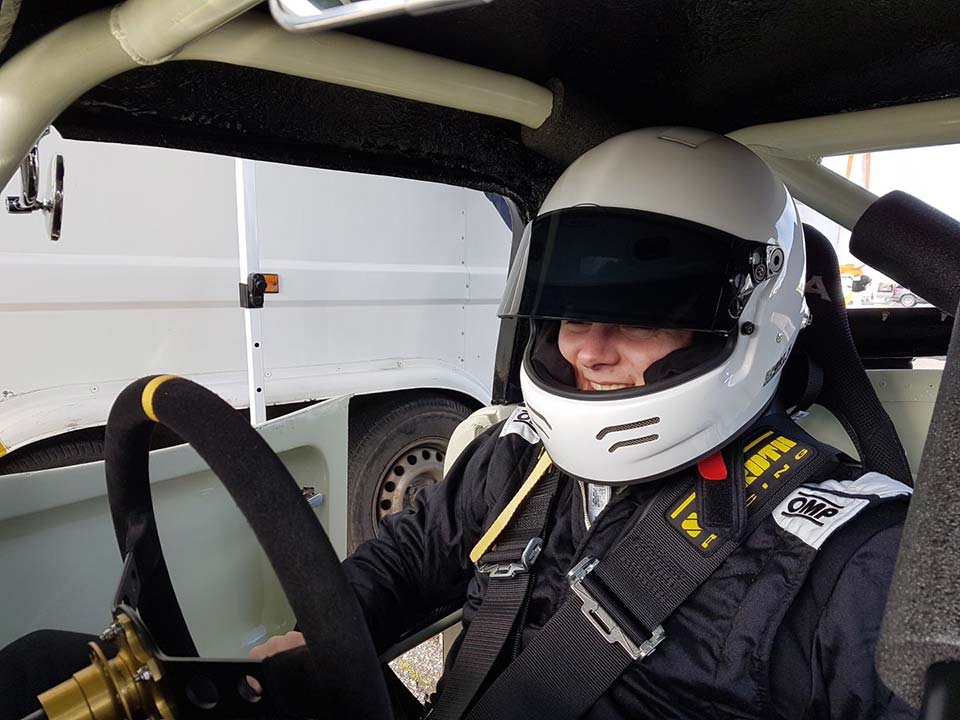 Driver Tuition
If you feel there are lap time improvements to be made from your driving, we can offer professional one on one tuition so you can get the best out of yourself.

Questions? Contact RACE Ltd
Road & Competition Engineering Ltd has been involved in the motorsport scene for many years, our professional engineers have many talents including machining and fabrication skills, chassis and engine tuning. We also do general servicing from classic to modern performance cars.