Our Services: Rolling road for performance and classic cars
RACE now offer a rolling road service which can be used for many purposes. The rolling road is 2WD equipped with an Eddy brake capable of handling 1250hp and 1475ft/lb at a max speed of 185mph, whether it be a loaded run for power figures and tuning, constant speed for mapping or recreating road conditions.
We are more than happy to tune any carbureted engine but if you wish to carry out any ECU mapping then you must provide your own tuner.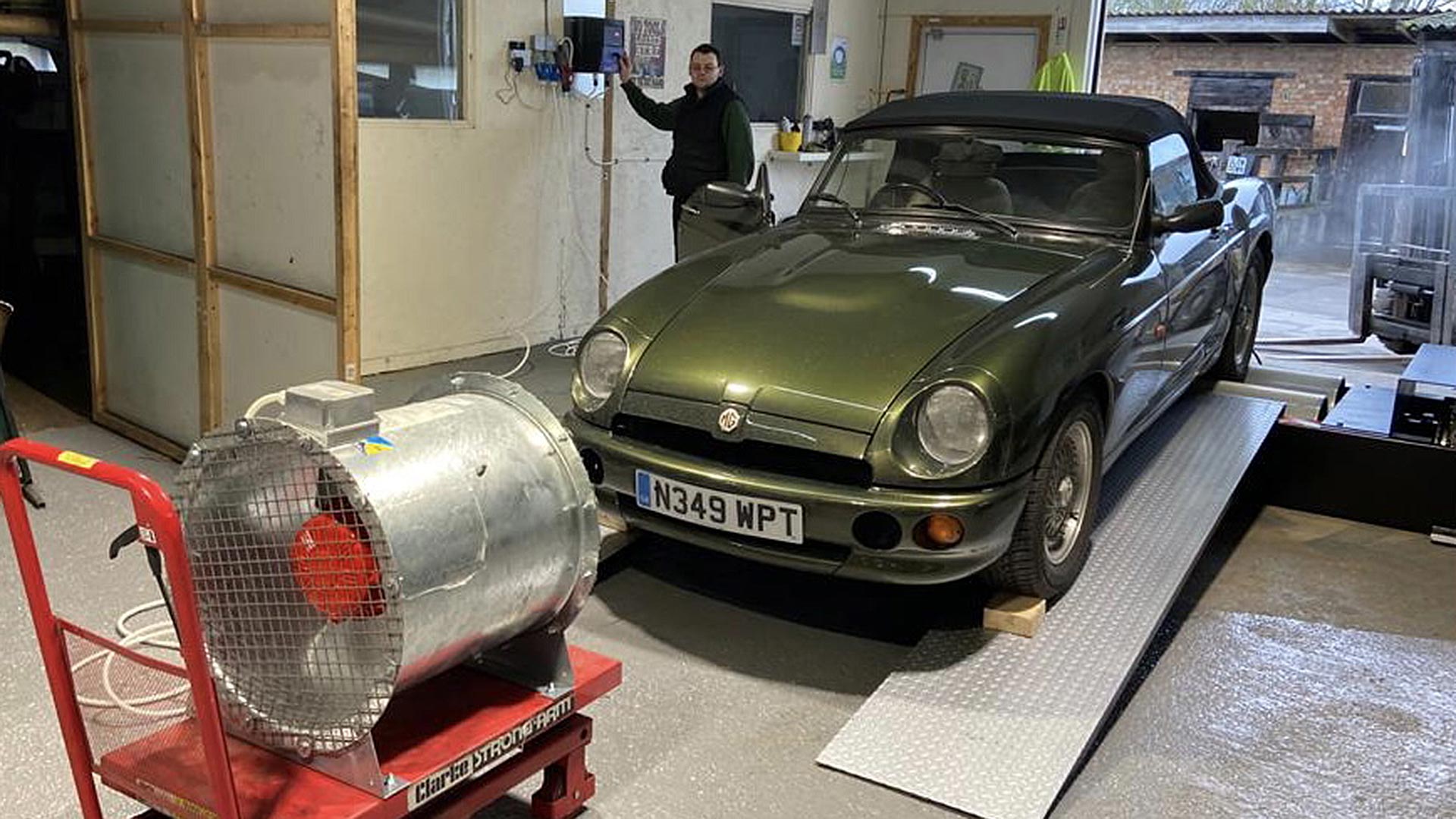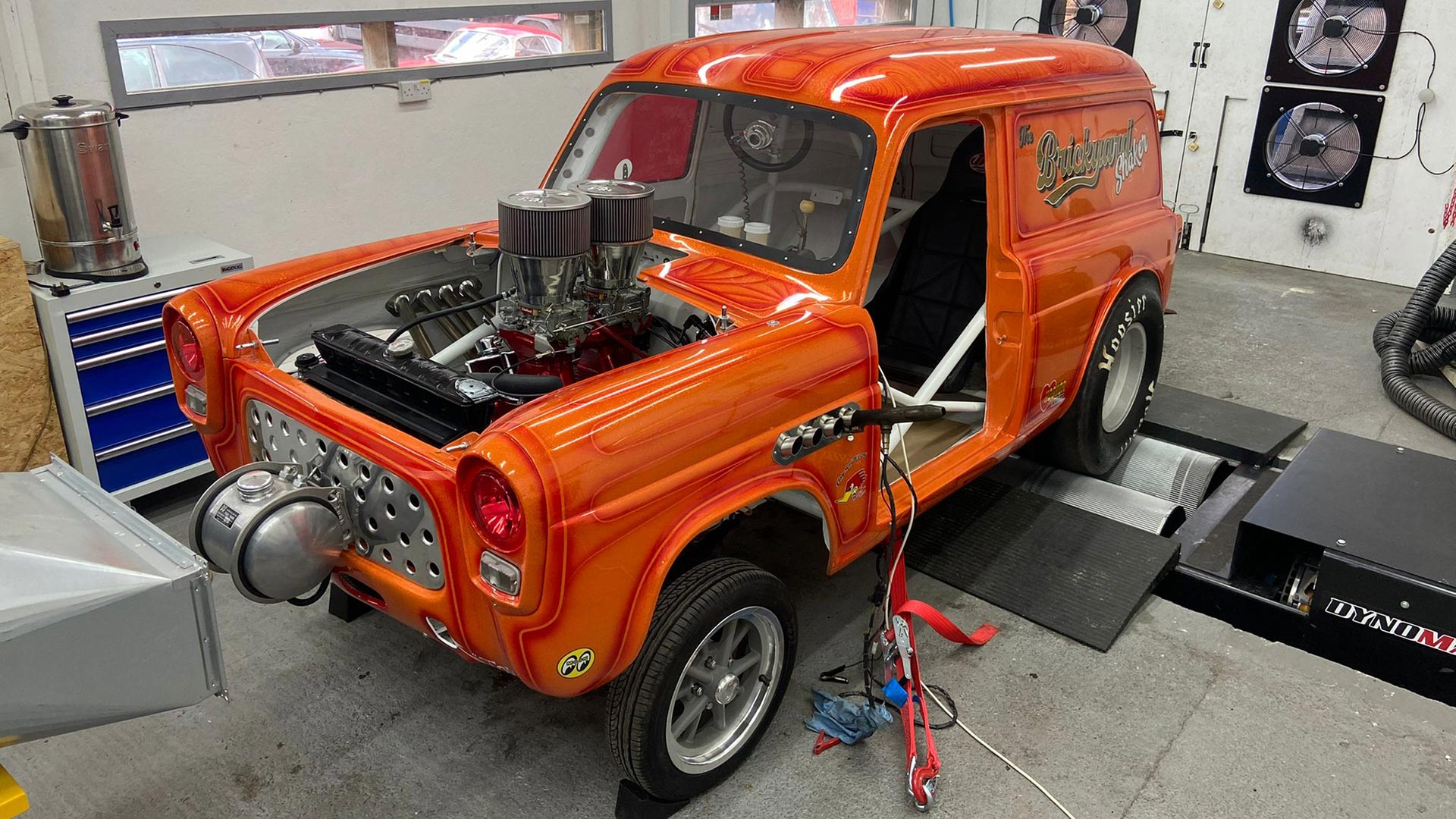 Services that can be carried out:
Power runs
Tuning of carbureted engines
Mapping
Running in newly built engines or transmission components
Fault finding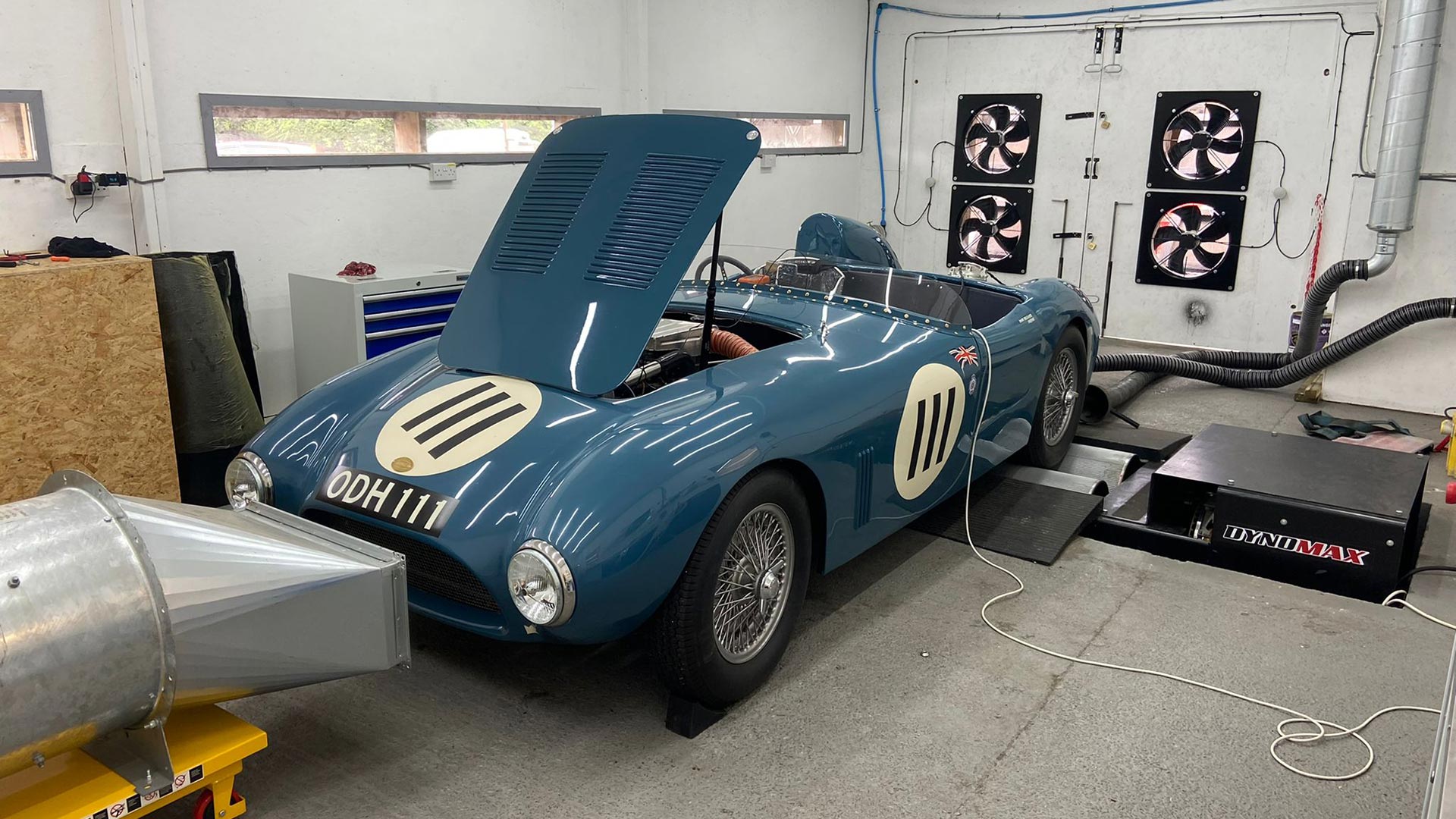 Prices (All prices include an operator):
Half day
(8am-12pm / 1pm-5pm)
£300+VAT
Full day
(8am-5pm)
£500+VAT

Questions? Contact RACE Ltd
Road & Competition Engineering Ltd has been involved in the motorsport scene for many years, our professional engineers have many talents including machining and fabrication skills, chassis and engine tuning. We also do general servicing from classic to modern performance cars.